Full Service Locksmiths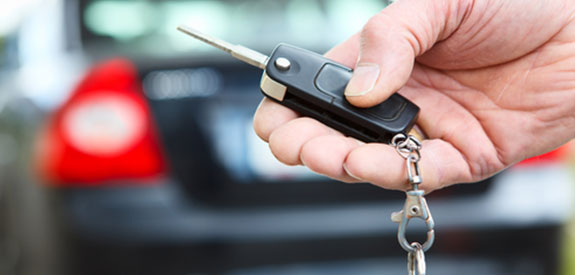 Whether you need your residential locks re-keyed or an emergency locksmith in Atlantic City, AGR Locksmithing is the name to remember. Our services include:
Re-keying: Need your locks re-keyed? No problem. At AGR Locksmithing, we will come to your home or business to service your locks. With our commitment to quick and convenient service at affordable prices, you'll be glad you chose our locksmithing company.
Locks changed: Whether you have older locks and you want to heighten your security or your locks have broken, we can replace them with a new, state of the art system. We can match them to your décor and customize the type of lock to your unique needs.
Lockouts: Lockouts can happen with anything, from your home or business to smaller items like mailboxes and filing cabinets. Sometimes you lock your key inside and other times you can't remember where you've left the key. Our company can come to you, open your lock and replace the keys if you need it.
Key replacement: Have you lost or misplaced your keys? We know how frustrating this experience can be. Let us measure your locks and replace the keys without any hassle. With our professional locksmiths who will come to your home or business, we will get you a new set of keys to any lock, whether it's for your car, home or other item.
Broken key extraction: Sometimes you don't know your own strength. When a key doesn't fit quite precisely or the lock is sticky, it can be easy to put a little too much energy into opening it. A broken key is frustrating, but our locksmiths can get it extracted in no time. We'll replace the key and you'll be on your way again.
Emergency service: When you need a 24 hour locksmith in Atlantic City, trust AGR Locksmithing. No matter where you are, we can come to you. From lockouts to broken keys and any other type of emergency, we'll provide quick service at fair prices.
For an expert locksmith, call AGR Locksmithing at 609-517-2888. From the simplest lockout to full lock replacements, we're on hand to give you the professional expertise you need in your time of need.